30 Days of Insults
Personal Lettering Challenge
30 Days of Insults was a response to the hugely popular "365 days of hand lettering" challenge. I was tired of seeing only inspirational quotes or song lyrics used for these challenges, so I decided to combat it with scathing negativity. I thought the humour in the juxtaposition between friendly elegant lettering and horrible insults would be an interesting theme to explore and act as a breath of fresh air.
These are a part of the 30 day challenge that I set for myself, using my favourite suggestions from friends for insults. They were posted on my personal Instagram feed under the hashtag #30daysofinsults.
Since my first go at my "30 Days of Insults" hand lettering challenge a year ago, I felt that I had improved drastically in my skills as a letterer. I decided to give the project a second go with a more calligraphic lettering approach. These select few were printed in a postcard set as a promotional piece to give out at my graduation show.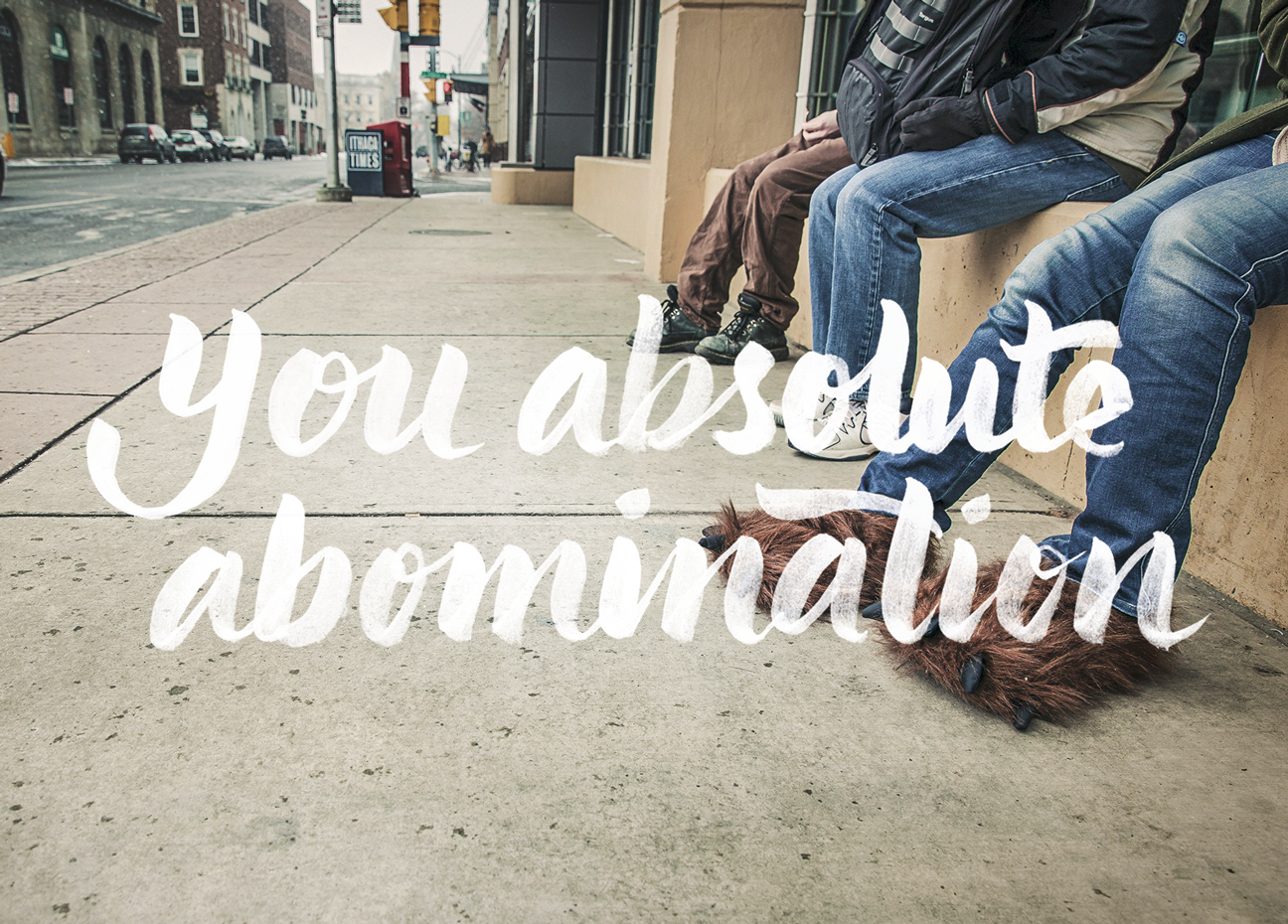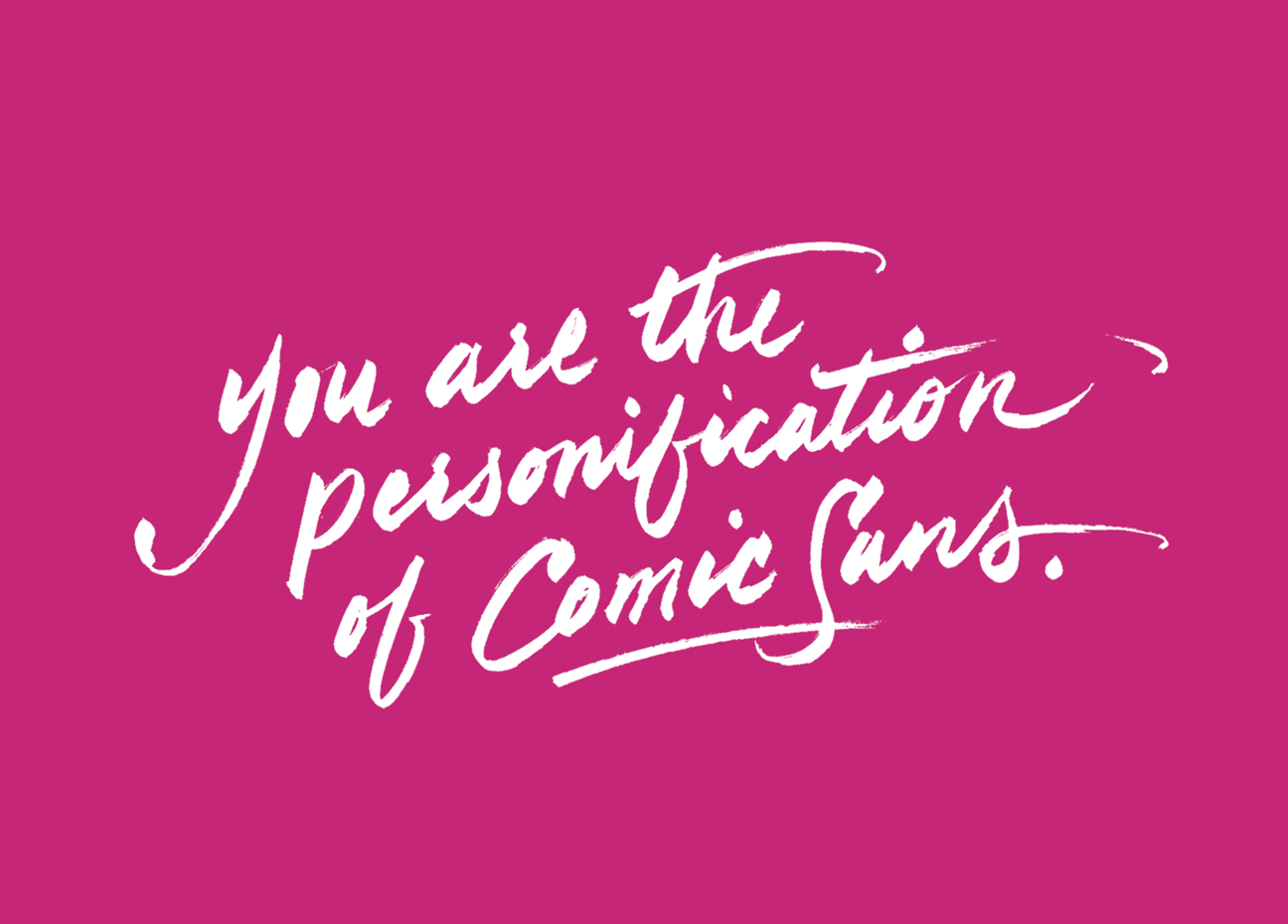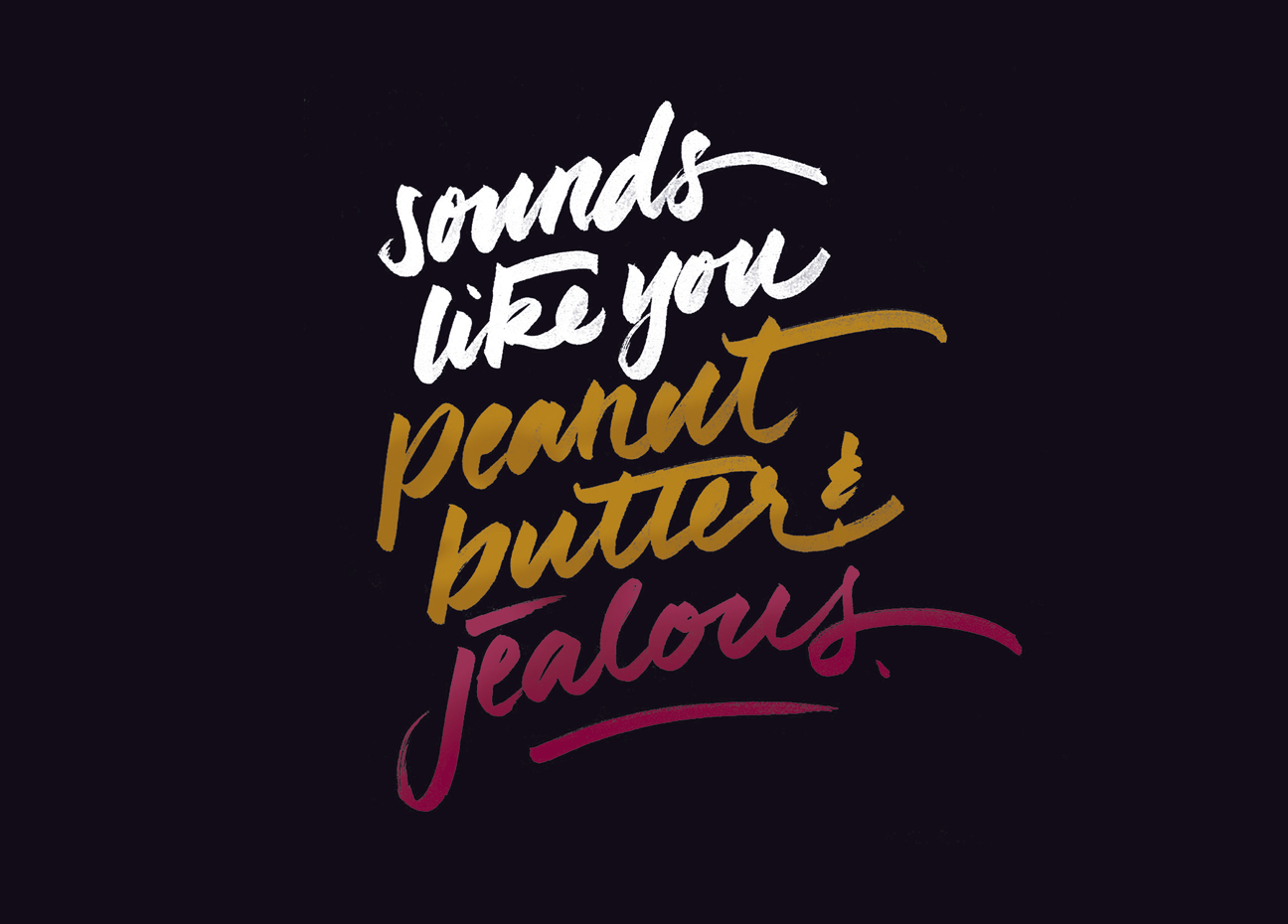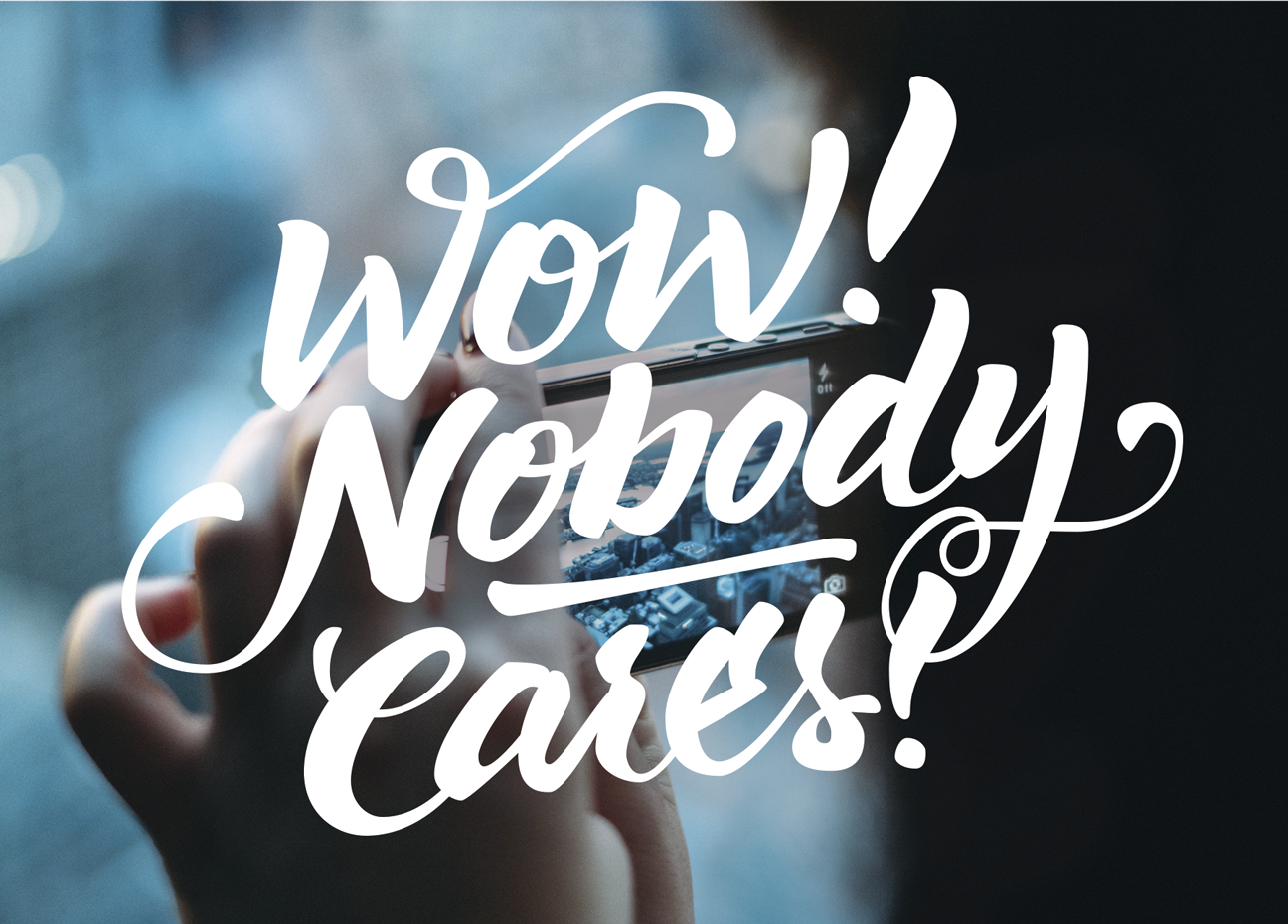 Thanks!
Check out #30daysofinsults on Instagram for the rest of the project!